HOWELL MOUNTAIN: History
In 1880, a professor of agriculture at the University of California, Berkeley, analyzed soil samples collected from Howell Mountain by winemaking pioneer Charles Krug. Krug was encouraged to begin planting vines in this high-elevation region, and enthusiasm for Howell Mountain vineyards quickly caught on.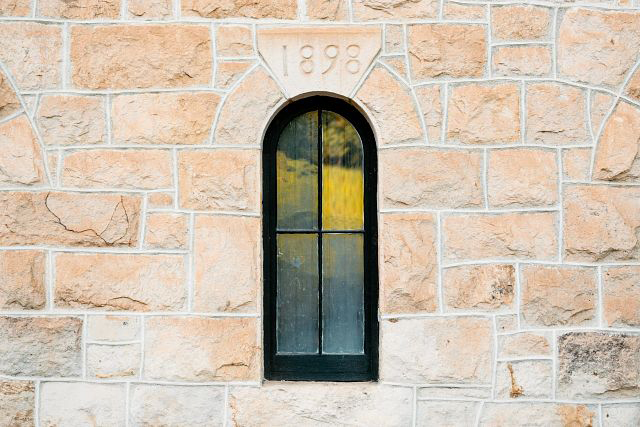 Early, adventurous winemakers like Krug — predominantly French, German and Italian — were influenced by the European mindset that vineyards yielded the finest fruit when planted on lean, rocky mountain soils, while the rich valley should be plowed for to grow crops. They understood that while yields were lighter on the mountains, the small, concentrated grapes translated to higher-quality wines. Some vintners, like La Jota's Swiss-born Frederick Hess, were also looking for the longer hangtime and distinctive terroir expression that a cooler climate could provide. Furthermore, these winemakers hoped to avoid both the frost damage and the spread of phylloxera — a root louse — that plagued vineyards on the valley floor.
The early winemakers were absolutely right. Wines produced on Howell Mountain have consistently earned the reputation as some of the finest in the Napa Valley.